My Guy Home Inspection Services, Inc. is a comprehensive inspection company designed to help individuals who are purchasing residential and commercial property in the Chicago and Northern Illinois area.
Our company is dedicated to providing you with valuable information regarding your property. My Guy Home Inspection Services, Inc. thoroughly inspects all major components of your property to expose unknown defects and advise you about future maintenance.
If you're purchasing a new or pre-owned home, or a commercial property, we'll provide you with the information required to make an informed decision.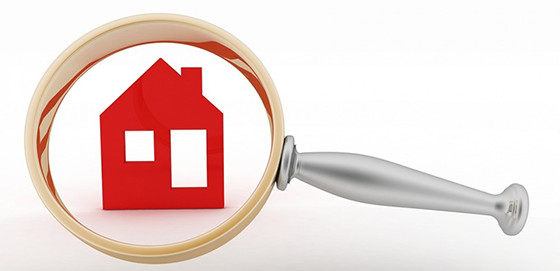 A good home inspector is experienced, professional, objective and understanding. My Guy Home Inspection Services, Inc. sends professionals who are on time, attentive, detail-oriented and who respect the home. Our inspectors respect our clients, the agent and the home inspection process. You can expect an inspector who will evaluate the home, report on all aspects - good and bad - and give a balanced, unemotional report. We understand the buying process and deliver a concise, readable report at the conclusion of the home inspection.
Why Get a Home Inspection?
By hiring an experienced professional to inspect a home, you'll receive a report about the condition of the home on the day of the inspection. This can be invaluable in determining the livability of the home, what improvements must be made, how safe the home is and how well it has been maintained.