Highly Recommended. Very professional. On time and very thorough. Very smooth process, Eric answered all of my questions. I am satisfied that I have all the information I need about this house and there won't be any surprises. Thanks!
JOE
Eric is very reliable and prompt. He found a good number of important things we didn't even notice. The report was very helpful.
SAM
I met with Eric Yost. He is very knowledgeable as well as takes amazing care of his clients. I will recommend Eric at My Guy Home Inspection Services
MINDI
Being a first time buyer I recommend this inspection they are friendly, easy to deal and know what they are talking about as well as great quality inspection .
WILHEM
Eric was on time and is excellent at his work. I am very happy I called him! I would definitely recommend him!
NANCI
Eric did an amazing job for us! I feel very comfortable about our purchase after his detailed report...Thank you My Guy!
MICHAEL
My Guy did a great job for us! I have already referred them to one of my friends. Eric was very knowledgeable.
JOSUE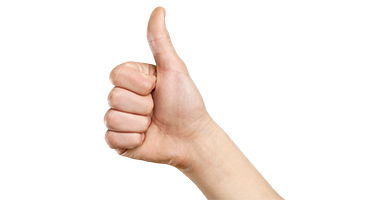 Eric was so great! He was very professional and quick with our home inspection! We would use him again
KRISTIN
Eric did a great job for me, highly recommend!
J.
My Guy Home Inspections was amazing, they really know their stuff..thank you!
JASON